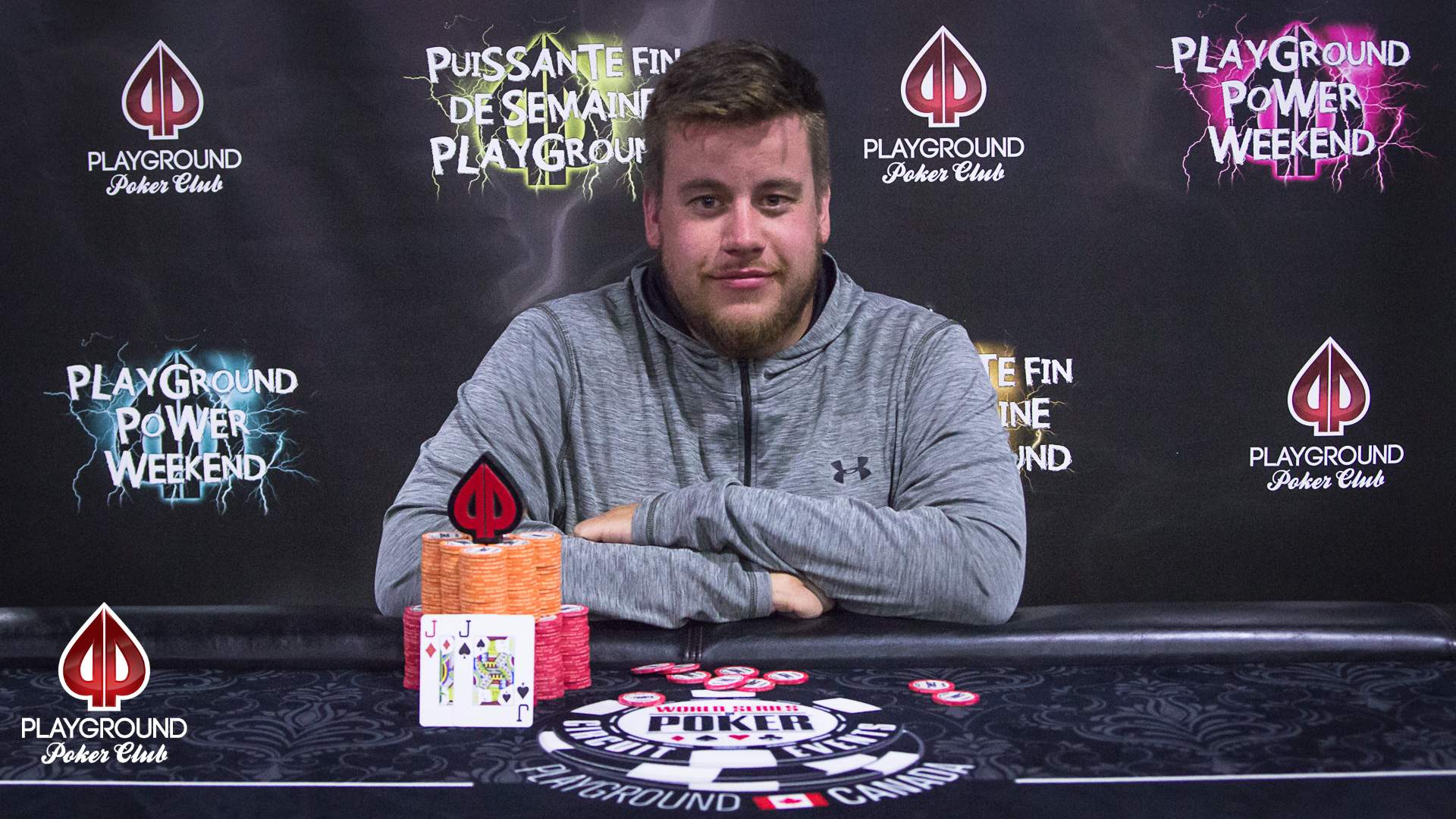 Event 9 was a $200 +$30 + $100 6-Max Bounty, a player favourite and the closing event of the July Power Weekend. Participation was huge, made up of tournament regulars, occasionals and even cash game players. 178 entries were accounted for, and a huge prize pool was formed.
Danny Ibrahim was the first player to enjoy a crushing lead, having almost twice as many chips as his closest opponent at one point. He did take part in the final table chop.
Jonathan Bussières, a very experienced player, was on the hunt. He went after those bounties relentlessly, and his aggressive style and calculated risks got him pretty deep, until he lost a huge pot against Sébastien Proulx for all his chips and missed the final table by one position.
As soon as the final table formed, players agreed to a deal that sped up play considerably. Quick confrontations led to Simon Assouline and Proulx fighting for the extra $700. The duel lasted about 15 minutes. It could have gone much longer, because both players were truly trying to get the extra cash and the title, but 2 premium hands were dealt, and Proulx's jacks held up.
Congratulations on a solid performance!
Champion of Event 9: Sébastien Proulx – $6,821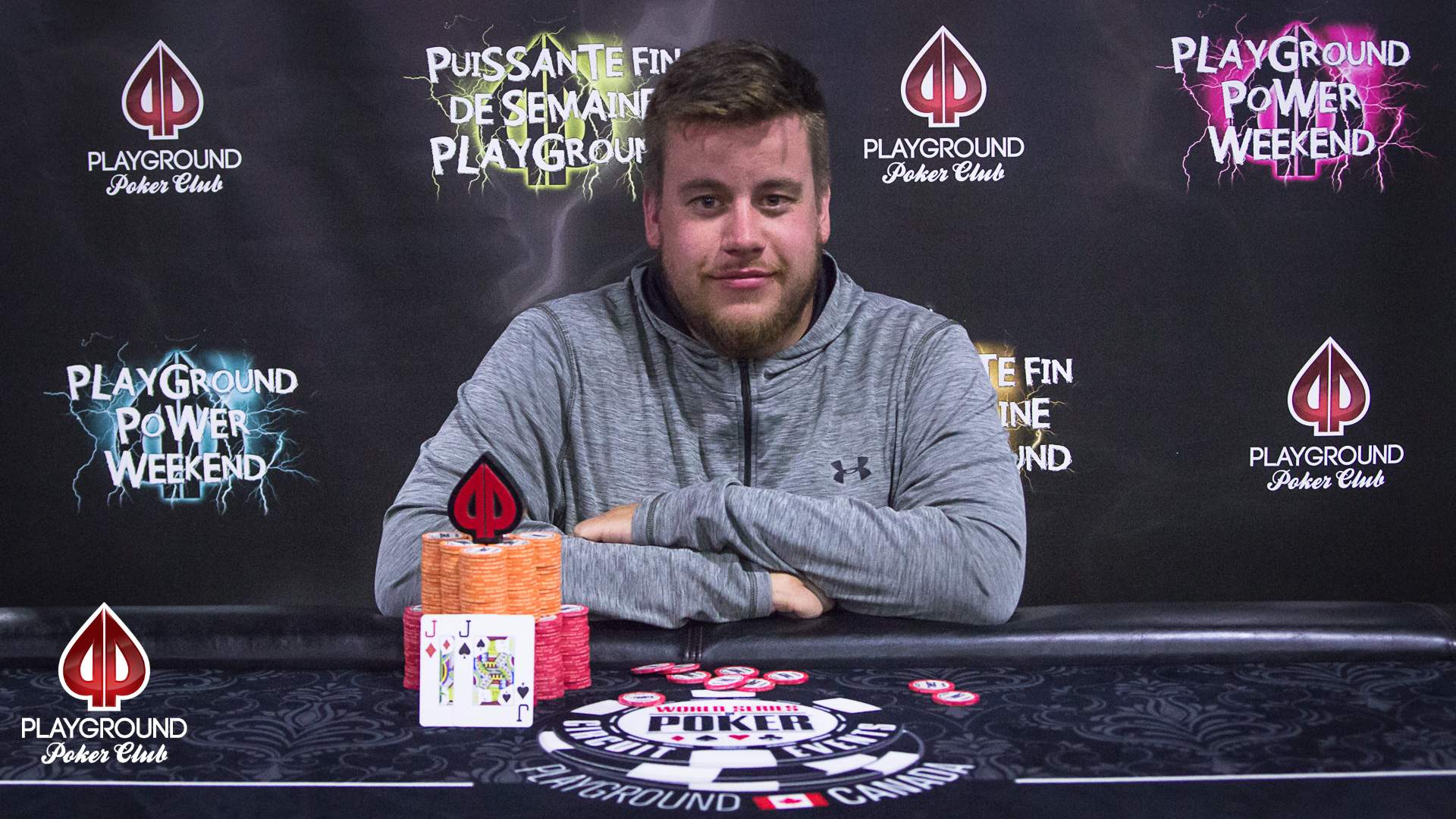 Runner-up: Simon Assouline – $2,980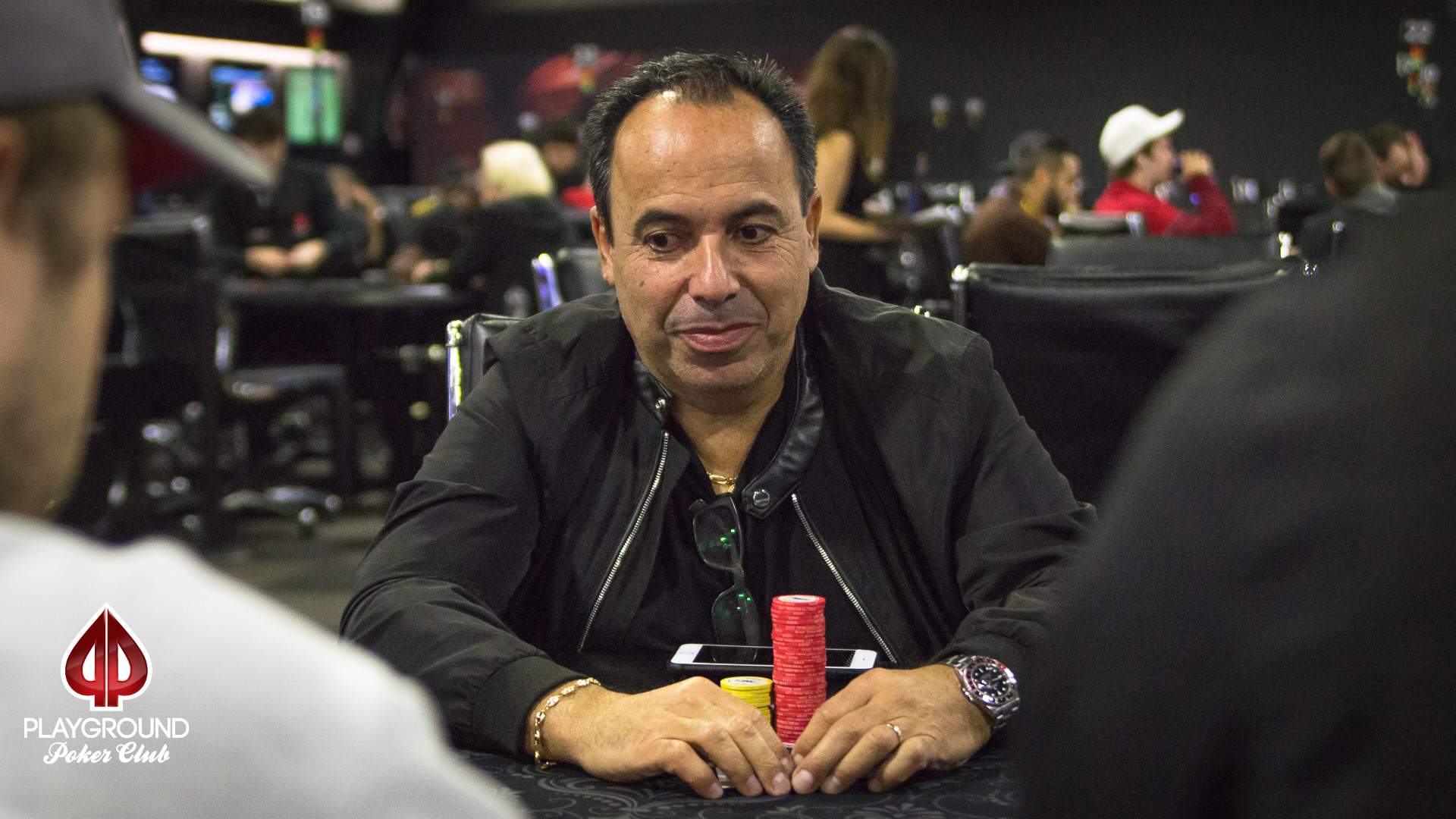 Last hand of play: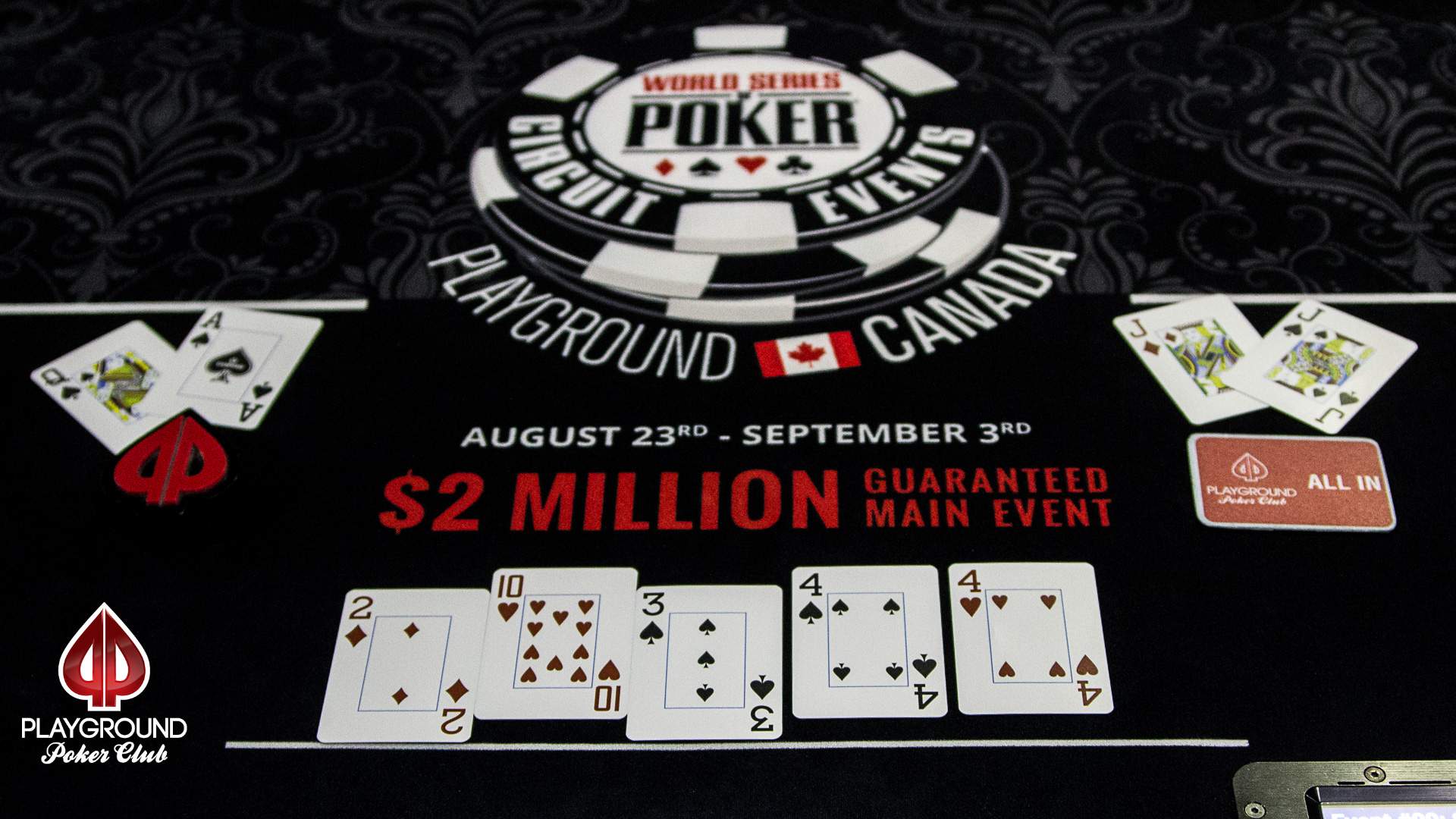 The post The 6-Max Bounty Champion: Sébastien Proulx appeared first on Playground Power Weekend July 2018.